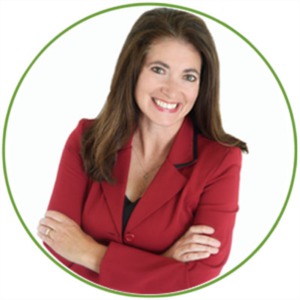 Delia Brown Osborne is excited to be a part of the Triple Crown Realty Group family. As a graduate of Western Kentucky University with a BFA in Theatre Arts, Delia has traveled the USA stage managing in professional theatres and with auditioning programs. After she spent 11 years as the Producing Director of The Public Theatre of Kentucky in Bowling Green, Delia worked as a Children's Minister/Director and Outreach/Evangelism Director for her home church in Ohio County. Delia is looking forward to using her creativity, management skills and customer service in Real Estate by procuring her clients the home of their dreams.
These days Delia and her husband reside in Ohio County with their two younger children and enjoy spending time with their two older children and three grandchildren. 

Your story begins with home and Delia can help you from start to keys.